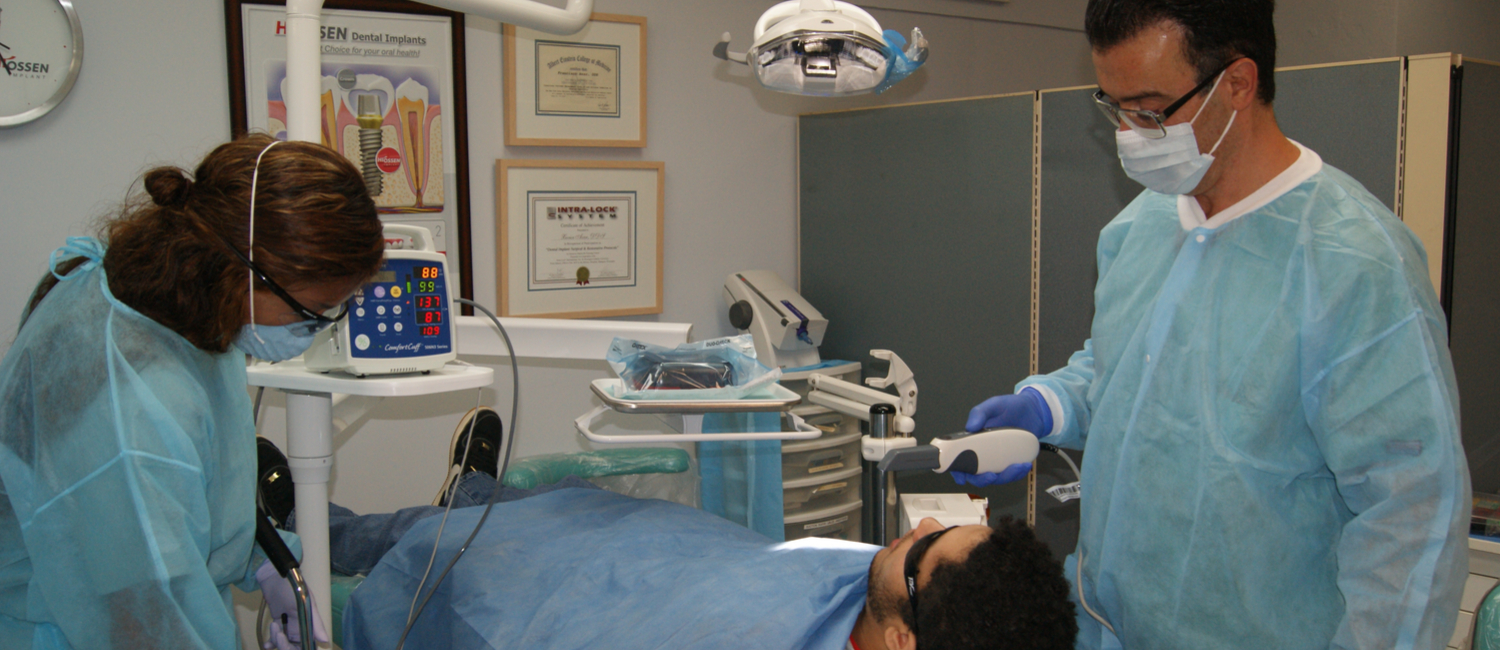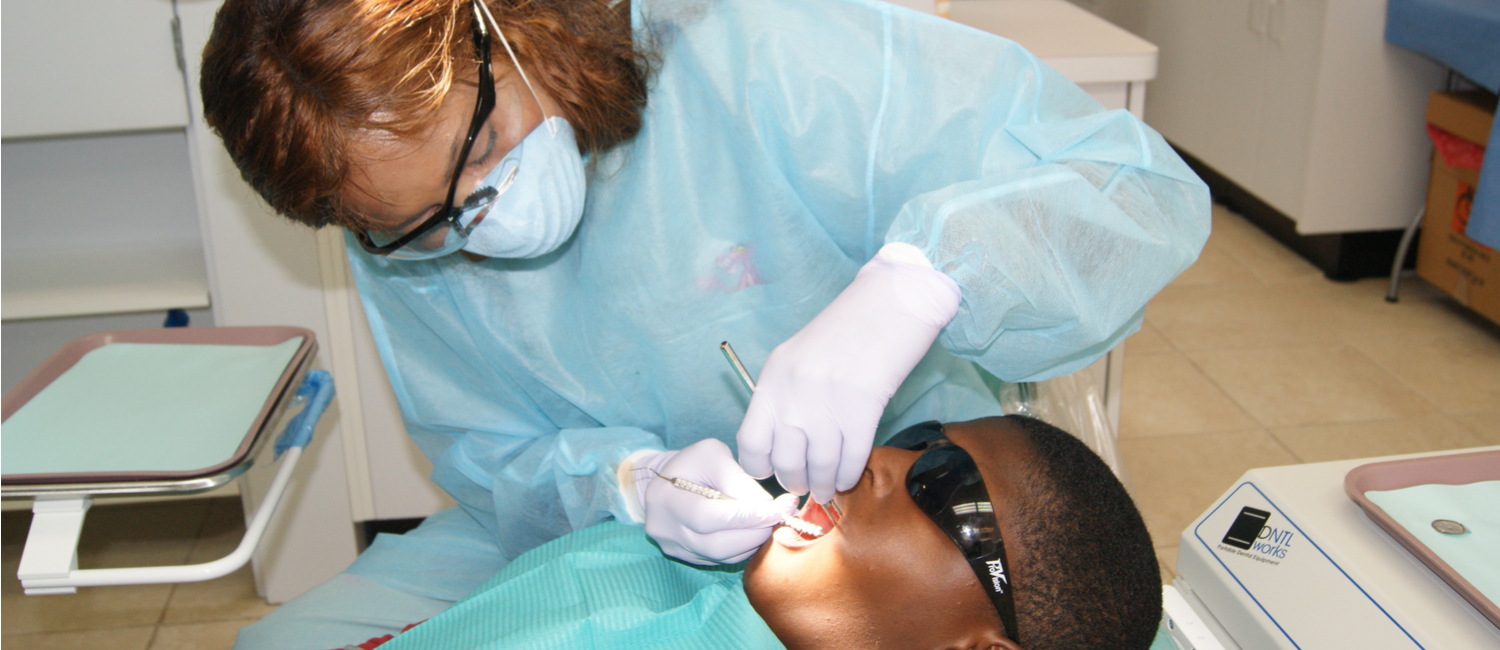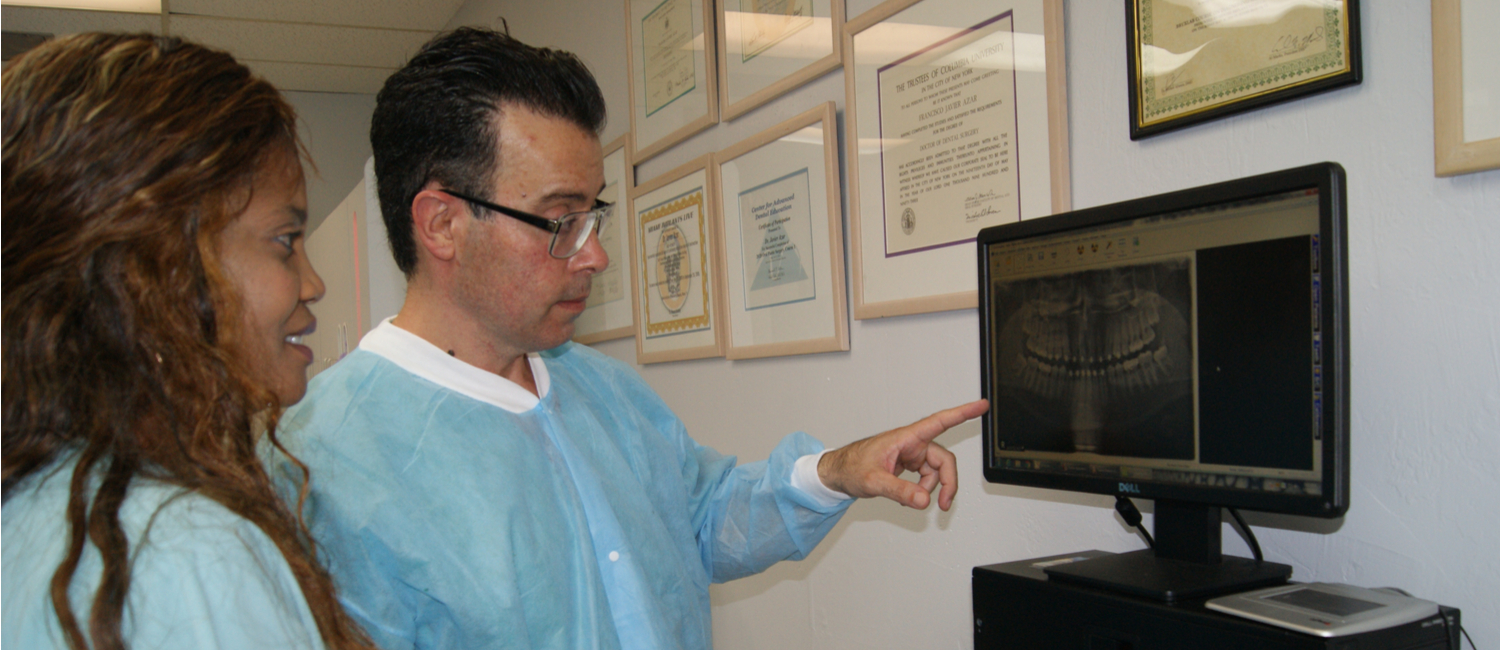 Welcome to the Website of Your North Miami Beach, FL Dentist
Dr. Francisco Azar and the entire team at our North Miami Beach, Florida dental practice is committed to providing the highest quality in family and cosmetic dentistry.

Using the latest technology, North Miami Beach, FL dentist Dr. Francisco Azar can create results that change how you look and feel. From a routine checkup to smile makeovers, our dental practice offers a wide variety of procedures for your entire family. Our friendly staff will always make sure that your visit to the dentist is affordable and comfortable. If you are searching for a North Miami Beach family dentist or a North Miami Beach cosmetic dentist – look no further, contact us today at 305-866-3030.

Please take a look around our website to learn more about Dr. Azar and our North Miami Beach dental practice to see how we can be an integral part of your dental care. The initial step towards a beautiful smile begins with selecting a North Miami Beach FL, dentist that you can rely on. Don't hesitate to give us a call if you have any questions, or if you would like to schedule an appointment.
Contact Us
Have a question or comment? Fill out the Contact Us form and we will be in touch as soon as possible.
Family, Cosmetic & Implant Dentistry

459 NE 167 Street

North Miami Beach FL 33162
Phone: 305-866-3030
Family, Cosmetic & Implant Dentistry
459 NE 167 Street
North Miami Beach, FL 33162
Phone: 305-866-3030
Fill out the contact form below and we will respond as soon as possible