A Leading Family and Cosmetic Dentist in North Miami Beach FL
Dr. Francisco Azar is a family and cosmetic dentist in North Miami Beach FL that is committed to providing excellence in dentistry and stands out as a leading dentist in North Miami Beach. The doctor uses the latest in dentistry techniques to provide you with a beautiful and healthy smile. Additionally, Dr. Francisco Azar believes strongly in education to prevent oral health problems before they occur, and makes sure to keep patients fully informed about their dental health. Read more about North Miami Beach dentist Dr. Francisco Azar below.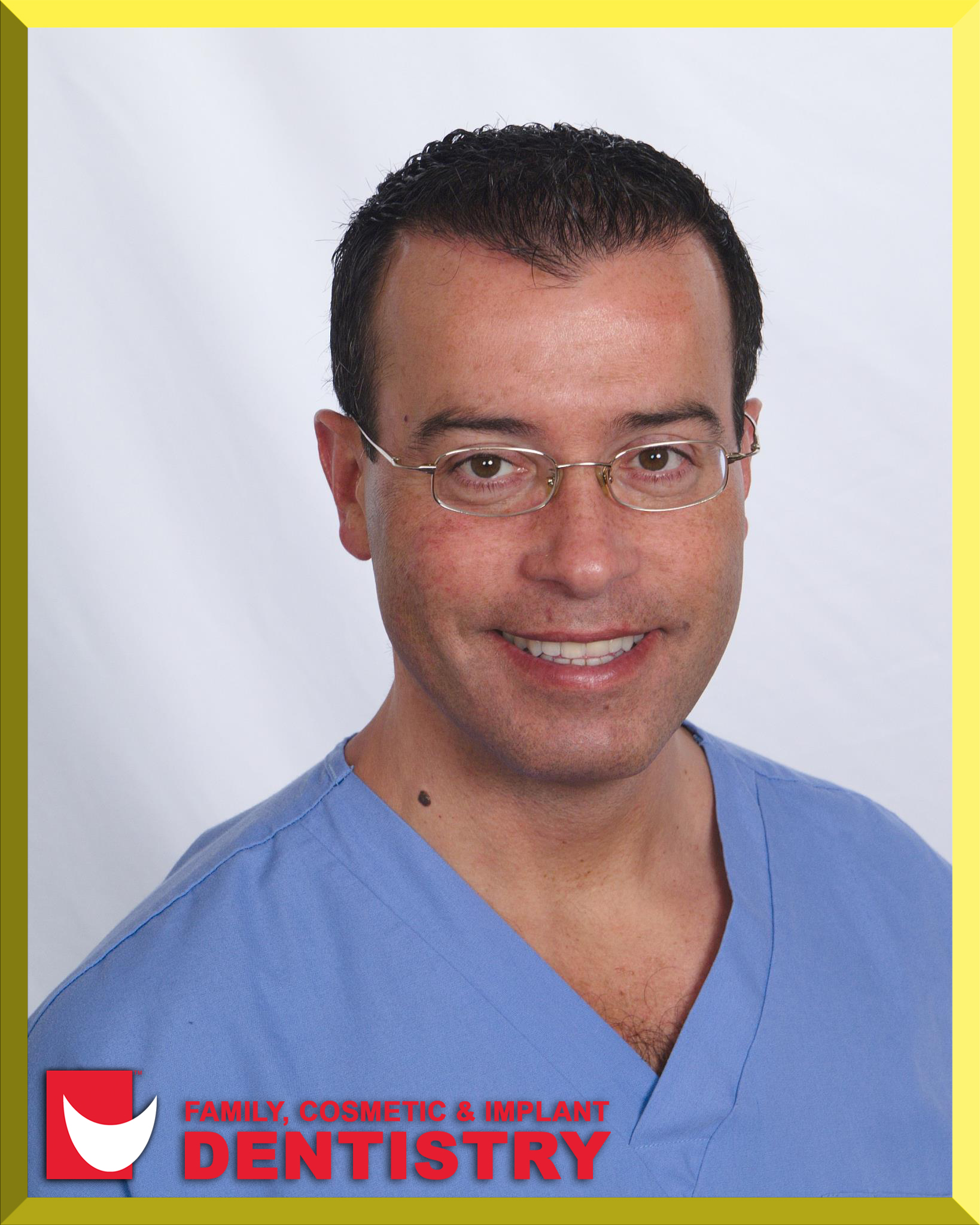 Dr. Francisco Azar
Dr. Azar earned his Doctor of Dental Surgery and Master of Public Health degrees from Columbia University. He then completed a General Practice Residency in General Dentistry at the Mt. Sinai Medical Center in Miami Beach.
Dr. Azar completed his Pediatric Dentistry residency at the Columbia Presbyterian Medical Center in 1994, where he was chosen as chief resident. His compassion, academic achievements, leadership and clinical skills made him an ideal candidate for the psoition.
Dr. Azar achieved his Board Certification status from the American Board of Pediatric Dentistry, and his Board Certifications in Orthodontics (Light Force America, non-specialty), and Implant Dentistry (International Congress of Oral Implantology, non-specialty). Dr. Azar is certified in Advanced Cardiac Life Support (ACLS), Pediatric Advanced Life Support (PALS), and Basic Life Support (BLS).
COLUMBIA UNIVERSITY SCHOOL OF DENTAL AND ORAL SURGERY-DDS (1993)
COLUMBIA UNIVERSITY SCHOOL OF PUBLIC HEALTH-MPH (1993)
MT. SINAI MEDICAL CENTER, MIAMI BEACH-GENERAL PRACTICE RESIDENCY (1994)
COLUMBIA UNIVERSITY SCHOOL OF DENTAL AND ORAL SURGERY
PEDIATRIC DENTISTRY RESIDENCY (1996)
COLUMBIA PRESBYTERIAN MEDICAL CENTER
PEDIATRIC DENTISTRY RESIDENCY (1996)
COLUMBIA PRESBYTERIAN MEDICAL CENTER
CHIEF PEDIATRIC DENTISTRY RESIDENT (1995-1996)
DIPLOMATE - LIGHT FORCE ORTHODONTICS (2007)
DIPLOMATE - INTERNATIONAL CONGRESS OF ORAL IMPLANTOLOGY (2012)
DIPLOMATE - AMERICAN BOARD OF PEDIATRIC DENTISTRY (2004), RECERTIFICATION (2014)
HOSPITAL AFFILIATION:
JACKSON MEDICAL CENTER DEPARTMENT OF PEDIATRICS (2015 - Present)
BAPTIST HOSPITAL OF SOUTH FLORIDA- DEPARTMENT OF SURGERY (February 2018)